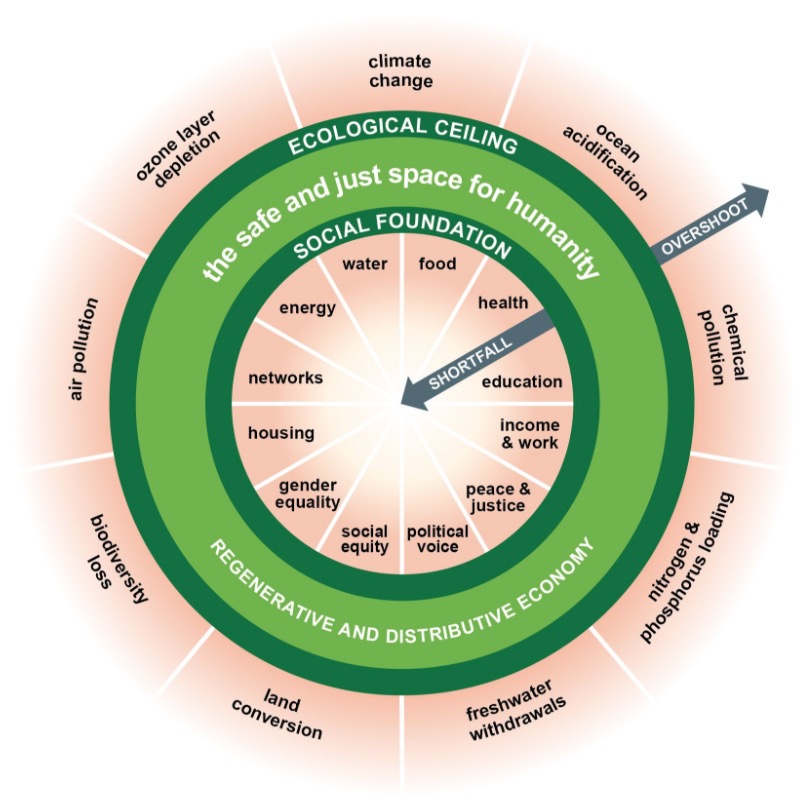 Co-creating Common Wealth
Who do we help?
Regional development agencies with community wealth building

Communities initiate and scale community infrastructure & businesses

Landholders capture and release ecological and social value 

Communities transition jobs through platforms and co-ownership
Ethical Fields specialises in regional development.  We work with local government, community and business organisations to build the "doughnut" economy.
Specialties
Cultivation of New Enterprises
Growth and Funding for Co-ownership
Cultivate
Identify and promote new enterprises
Pre-Formation work includes helping groups go through Forming, Organising, Funding and Operating.  To this end we provide:
Futures Workshops
Market Demand Testing
Education and Courses
Facilitation and Training
Prototyping / Proof Of Concept-ing
Consult
Co-create with stakeholders 
Consulting for us is about Co-creation.  We bring to stakeholders experience they may lack, curiosity, connections, useful insights, actionable reports and a sense of humour.  Our services include:
Futures and Anticipatory Design
Reports 
Enterprise Assessments
Economic Neighbourhood Assessments
Feasibility Studies
Co-Own
The bridge between capital and regional communities
Stakeholders with an actual stake is about aligning interests between stakeholders at several levels: cultural, business model, structural, financial and capital instrument level.  To assist assist via:
Stakeholder engagement
Identify and network with investors
Capital raising design
Capital structures and instrument selection
Deal Management
Our Clients
Our clients represent the community from where they come.  They have a genuine desire to create resilience, meaningful work and prosperity in their community.  It doesn't matter if you're Big or Small.  It doesn't matter if your just starting out or a "pillar of the community".  We can help.
The bridge between capital and regional communities
Councils are key stakeholders in the "Economic Neighbourhood" and may catalyse or retard Community Wealth Building through policy settings.
Farmers are a key stakeholder for the regeneration of ecology. We assist farmers to get a better deal through cooperation and co-ownership.
We help stakeholders get an actual stake and align the enterprise goals with the stakeholders needs
We assist on the "Founder Journey" from start to exit and with everything that comes in between.