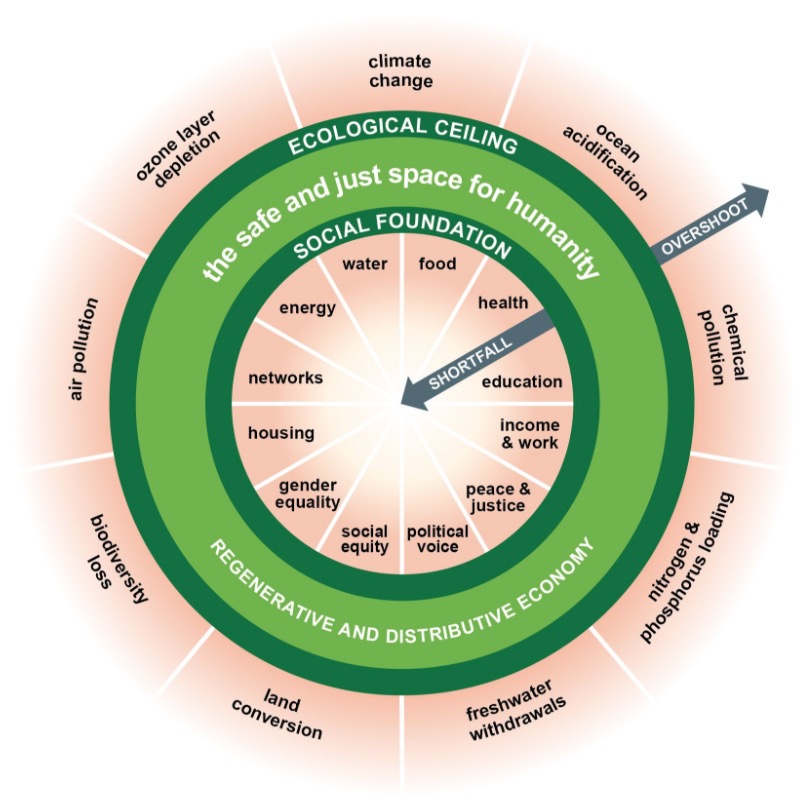 Green Industrial Transition
Regions are transforming economically, socially and environmentally due to localism, climate, supply chain and digital disruptions.  Is your region prepared?  Is your business and / or industry prepared?
Each week, we have a webinar at 12:30 pm AEST that you can attend.  These webinars typically consist of presentations, interviews, panel discussions or round tables.  Topics include; Green Growth, Jobs, Local Economic Development, Industry, Digital Commons, Essential Services, Gender and Equity.
Join the conversation exploring the themes, barriers and opportunities of transition. Jose and Moira will have a far reaching conversation challenging assumptions, used futures, gender, age demographics, post COVID industrialisation, new economy matters and everything in between!  Provoke and poke their discourse with your questions.
If you wish to become one of our speakers, feel free to fill up our Speaker Invitation Form that you can find here.